Contents – Create JP Multi-Web
Create Website
× Multilingual ×
Japanese Design Theme
Create Website for Japanese Market

Multilingual Localization

Japanese Design Theme apply with WordPress
We provide a consistent service to create Multi-Website for around the world. We are located here in Japan, that's why we are able to suggestion to apply Japanese various and latest design for WordPress. For a customer who use our service, we also provide service translate Japanese and Thai Language as promotion.
Contents – Create Multi-Web – Various Latest Design
Japanese web development designers develops high-performance WordPress themes optimized for Japanese SEO. We have a Japanese optimized wordpress theme which compatible with the latest coding and search engine-friendly structured markup by HTML5 + CSS3, and they were pursued an internal structure that is easily evaluated by search engines thoroughly. Equipped with innovative high-speed display technology and state-of-the-art SEO functions.
Our Partner Web Developer
There is a part of our partner Web Developer's design of WordPress theme in Japan.
Lightning
Lightning Fort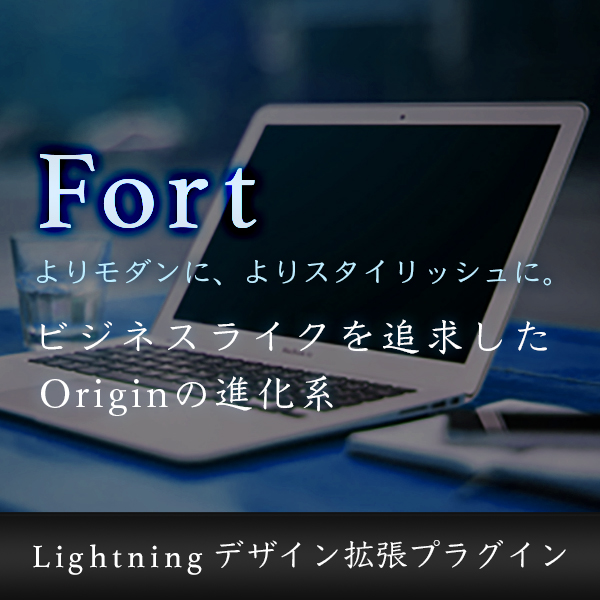 Lightning Pale
Lightning Variety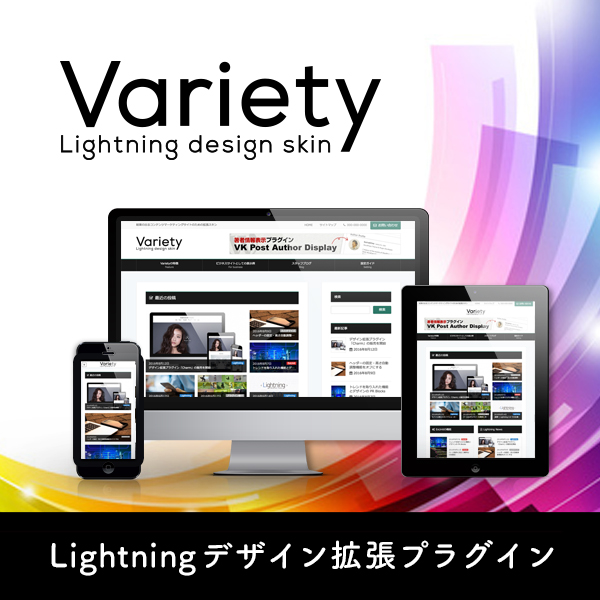 Lightning Charm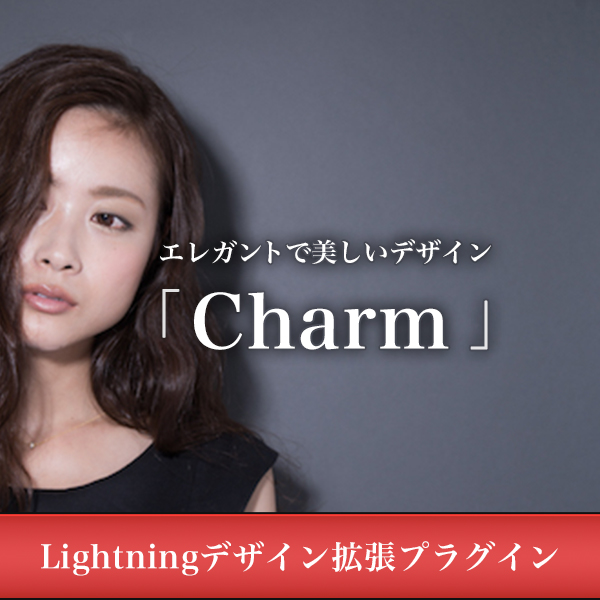 Lightning JPNSTYLE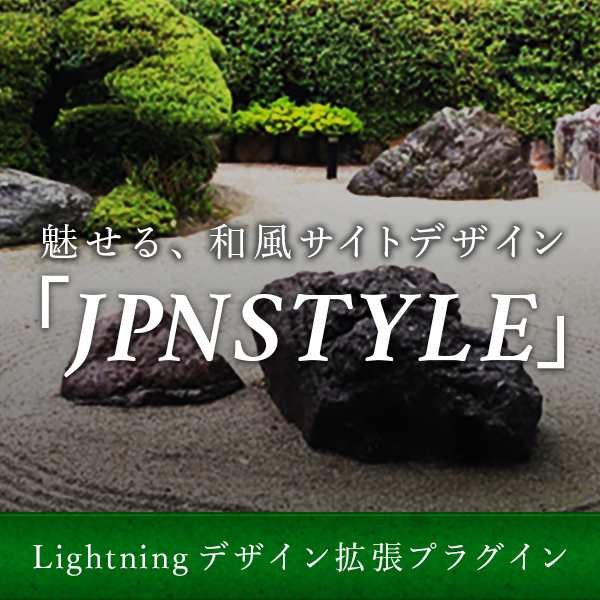 LIQUID PRESS
We do customize and translate by using these designs to be multilingual Website for you
Contents – Create Multi-Web – Our Services
We do support the creation of a consistent website from scratch, from domain acquisition to SEO measures and translation.
We take the best SEO measures to increase the client's website in the market, and give advice on how to operate the website every day to display in the top.
We are also focusing on various options to focus on such results.
Services
Localization Service – Translation for Multi Web
We do translate website language to localization.
And if there is an inquiry from a Japanese or a Thai person, we will translate the inquiry into English for the client.
Similarly, the message from the client is translated into Japanese or Thai and send back to the questioner.
Consultant Service
If you have any problems or don't understand in Japan, please contact us if you have any questions.
We also accept survey requests and market surveys, so we have a wide range of support.
Various Basic Options
Domain acquisition (OO.jp and OO.co.jp also can be supported)
Server selection (Thai server operation is also available)
Multi-domain support
Subdirectory support
Always SSL
access analysis
SEO measures
Listing advertisement
Cooperation with SNS such as Facebook
Google calendar linkage
Etc.
Contents – Create Multi-Web – Portfolio
Multilingual job advertisement site
This site is operated in a sub-domain, but sub-directories are also supported as our service.
Price Table
Price Table Creation Website
2 Pages
5 Pages
Only English Plan
19,800 yen
25,000 yen
2 Language Plan
(Japanese and English)
50,000 yen
75,000 yen
3 Language Plan
(Japanese, English, and Thai)
150,000 yen
200,000 yen
More Multilingual
Depends on Client's budgets
Monthly Support
10,000 yen / month
・ Inquiry translation support in Japanese and Thai.
・ After-support (site update and maintenance)
・ Addition of domain, Server operation agency, etc.
Before Using
※All displayed amounts are tax-excluded.
Complete upload to Client's server is approximately 2 weeks.
For customers who use our website creation, translate Japanese and Thai language are included our service.
Please understand beforehand that the delivery date may vary depending on the amount of translation and the scale of the website.
Feel free to contact usInfo@multi-web.jpBusiness Hours 9:00 - 21:00/7 days a week
CONTACT